Yesterday, 07.05.14 was my nineteenth birthday. And I have to admit… I'm feeling old! My first birthday living away from home.
I was amazed at the amounts of cards and presents my wonderful family and friends had sent to my at my university halls.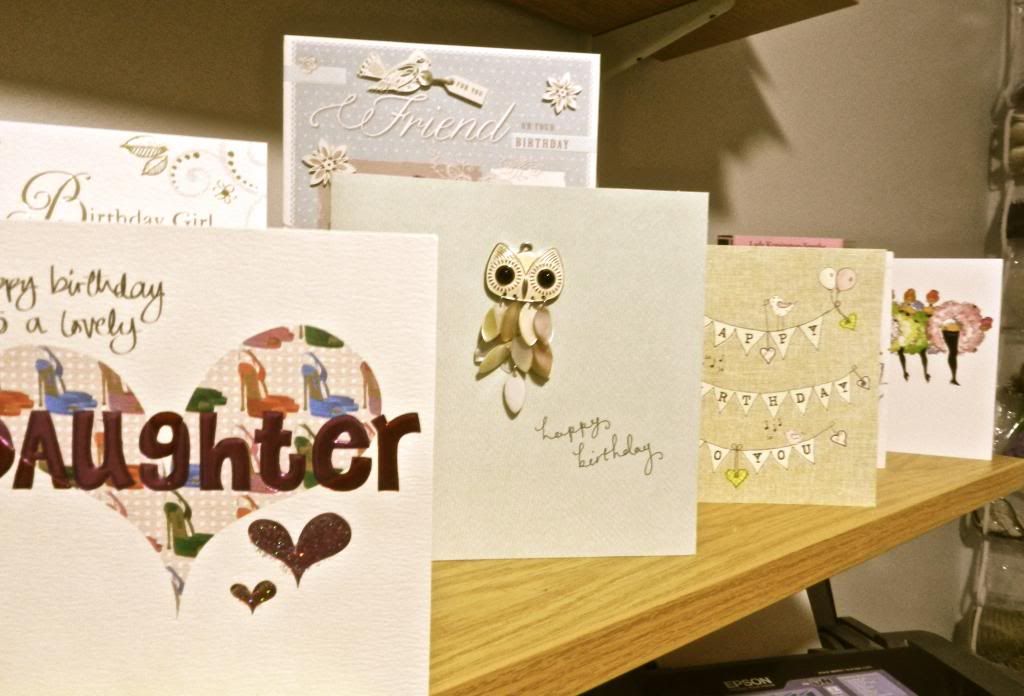 After a day in the studio, full of cake and a girly night to the movies with my housemates… It was the perfect 'first birthday from home'.
I will list all items in these photographs in my next blog.