I've been a very lucky girl this year. Nineteen years old and I still get spoilt with wonderful presents.
My gifts have got me excited for SS14… so lets pray and cross our fingers for some sunshine this year so I can get plenty of wear out of these wonderful garments!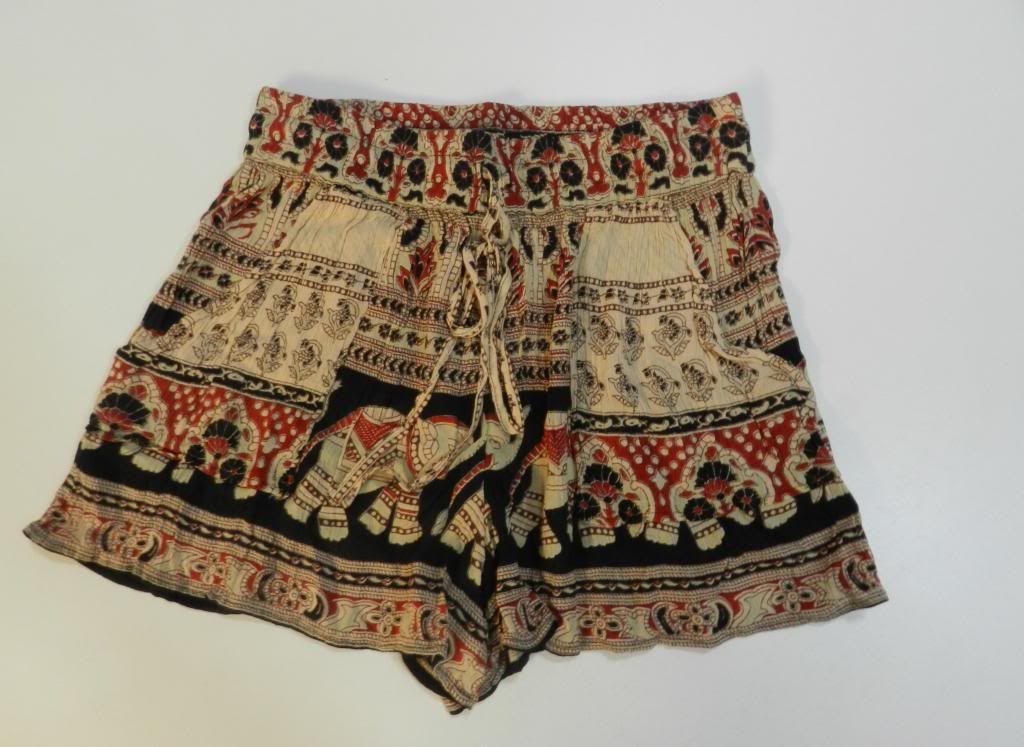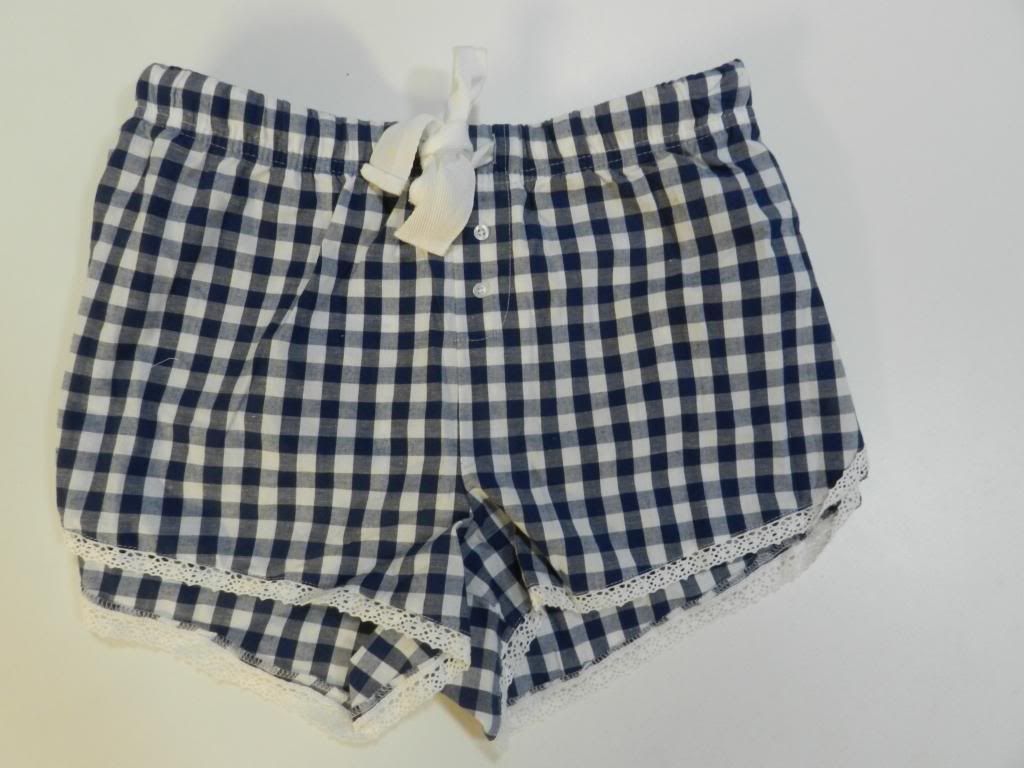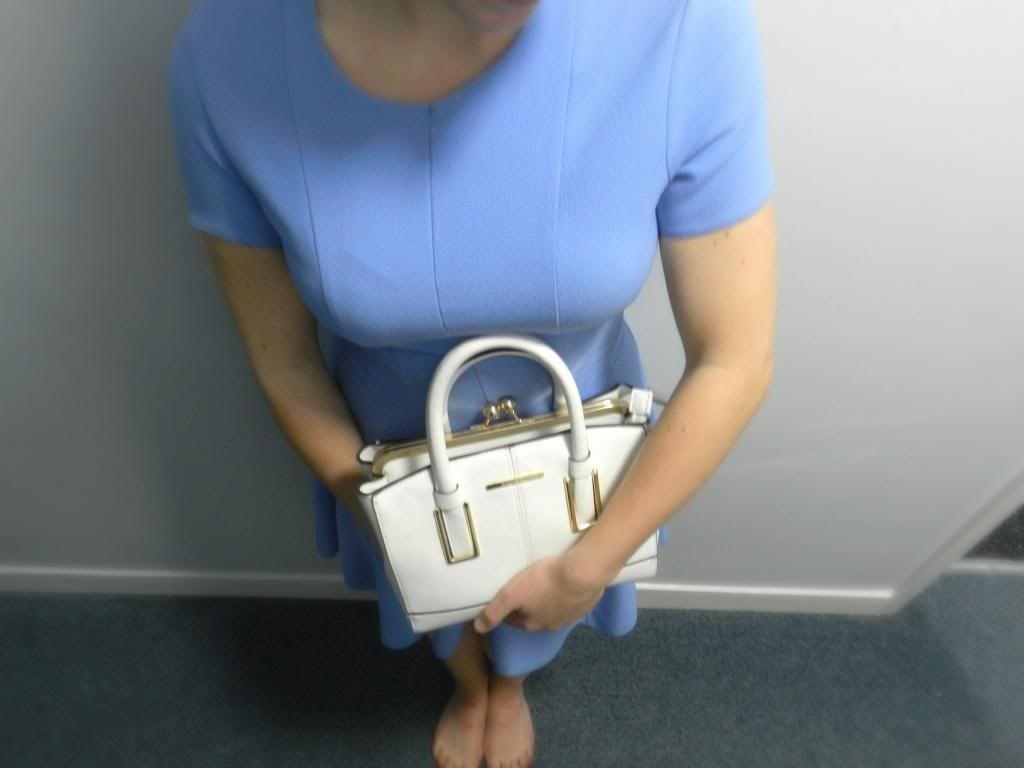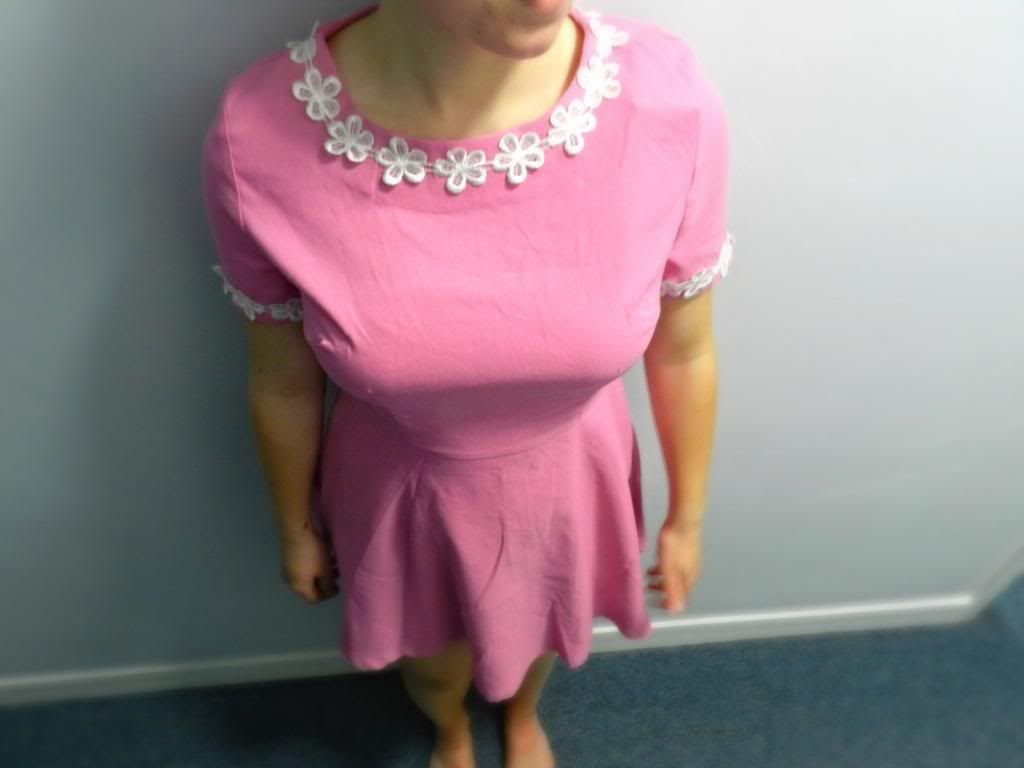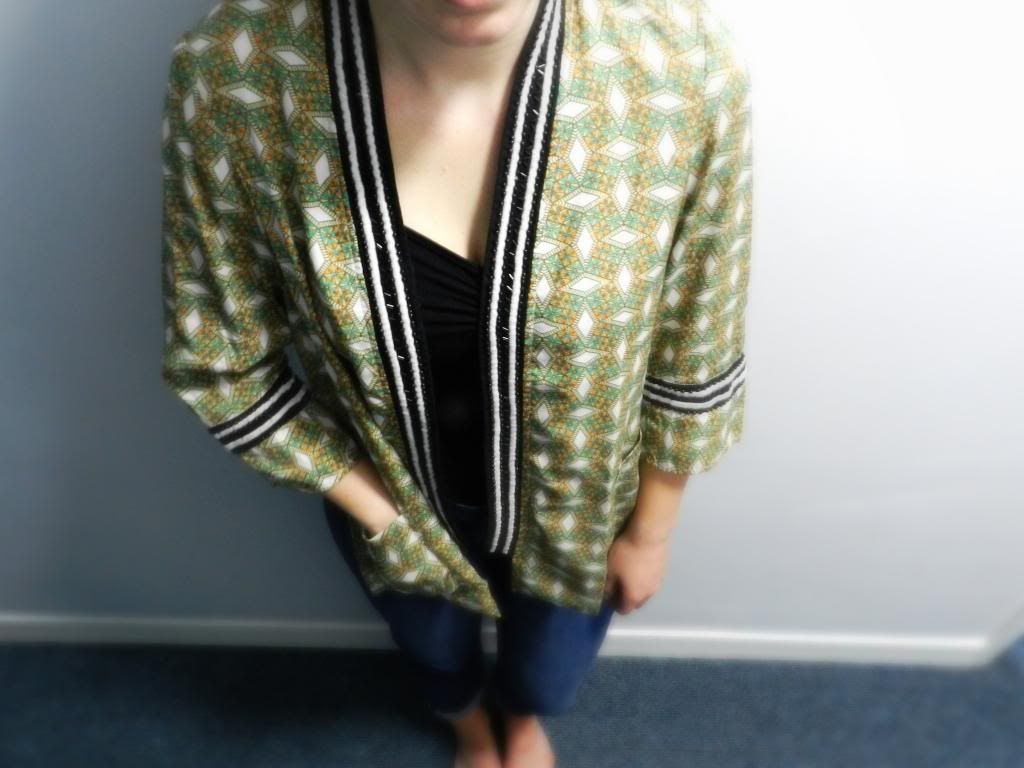 A trip to Bristol later and these were added to my collection.
Some gorgeous summer buy on the high street!
What was your favourite birthday treat this year?