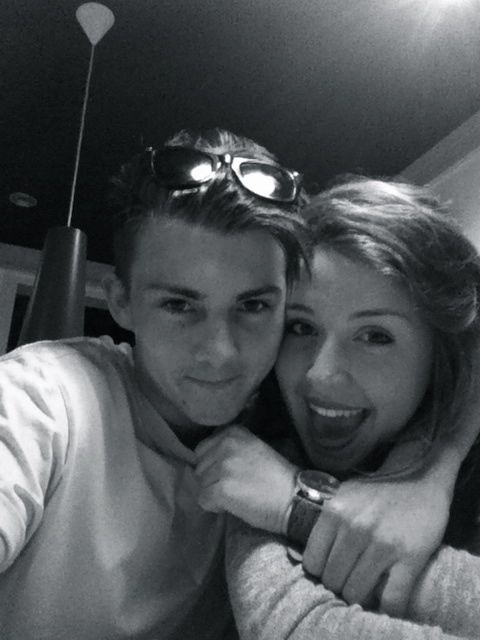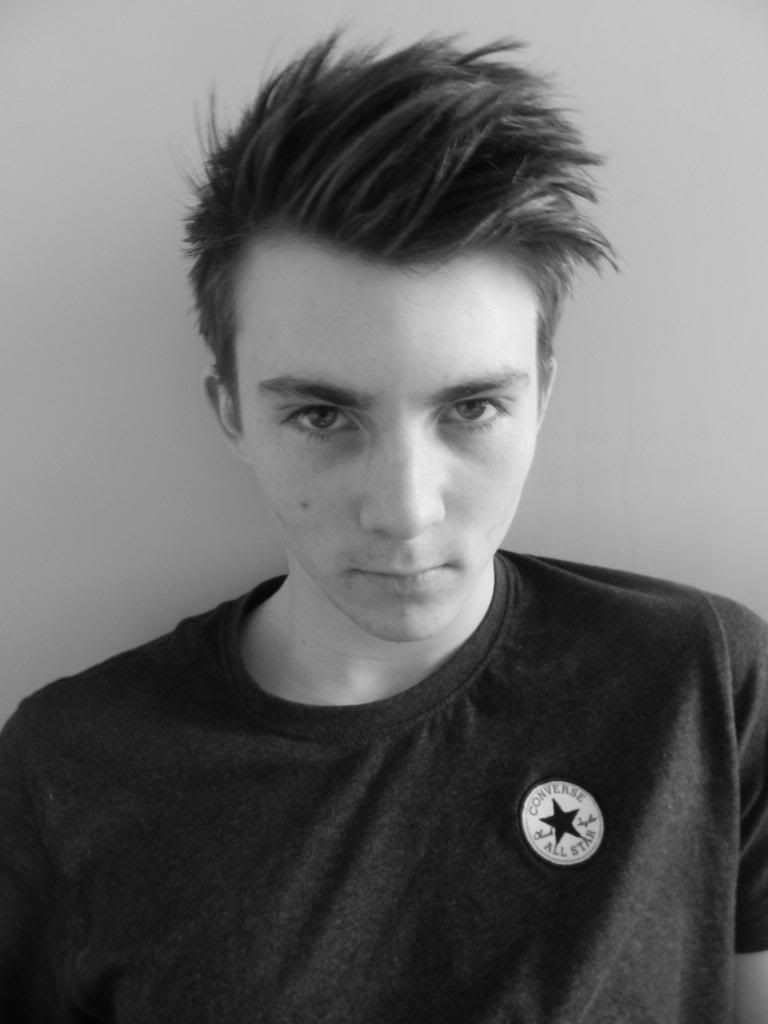 We met in high school in Australia. He was born in Queensland but England is his second home. I spent my last two senior years falling and falling for this boy. A week after our graduation my flights were booked to return to the UK… permanently.
Three long months later, he called me to say he was leaving Australia to live with his extended family in the South East of England. Perhaps one of the best days of my life.
13 months later and I'm at University in Bath and he is living in his own cosy flat in Essex. Both more determined than ever to chase our dreams, taking every spare weekend we have to travel across London and see one another.
This is Thomas. And I'm absolutely crazy about him.